District Judiciary Map
Jagatsinghpur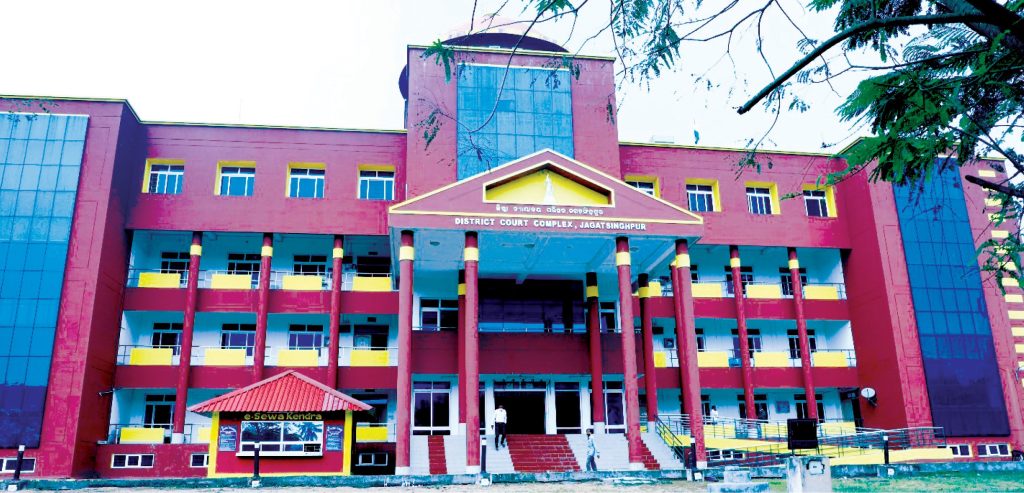 After its separation from the parent Judgeship of Cuttack, the Judgeship of Jagatsinghpur started functioning from 17th May, 2013 with outlying stations at Paradeep, Kujang and Tirtol.

The new District Court building constructed by the OSPH & WC at an estimated cost of Rs.19.86 Crores was inaugurated on 2nd November, 2019. It is functioning in a new building. There are 15 Court rooms in the building. It has various facilities like the Bar Hall, ramp for differently abled persons, conference hall.
Shri Ananda Chandra Behera was the District & Session Court Judge till 5th November, 2021.

Shri Anup Kumar Chandan took over on 9th November, 2021.