District Judiciary Map
Angul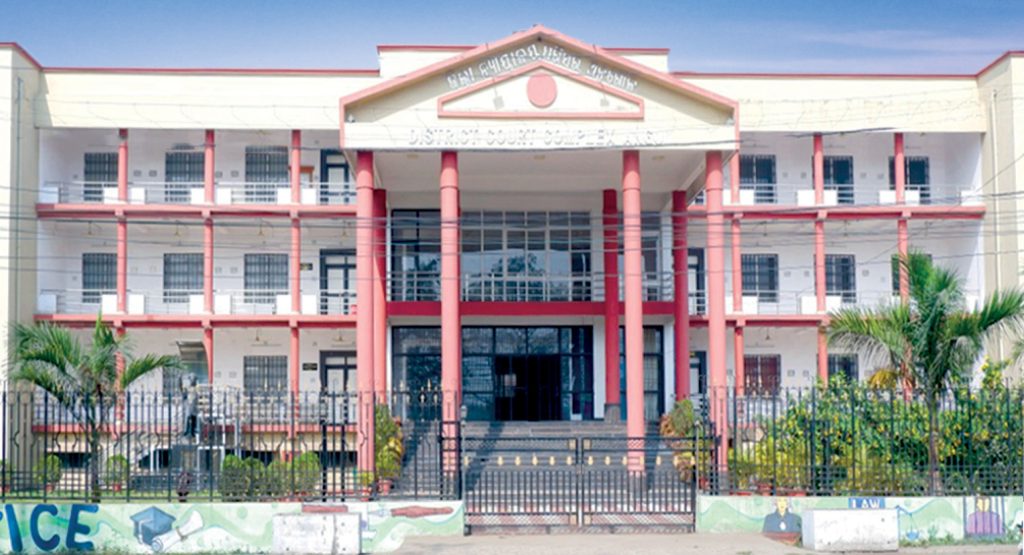 Angul Judgeship with its headquarters at Angul was separated from its parent judgeship Dhenkanal on 31st July, 2012. Currently, this judgeship has five outlying stations situated at Talcher, Athmallik, Pallahara, Chhendipada and Banarpal apart. 23 different courts are functioning in this judgeship.

The Old District Court complex started functioning in 1996. There are 2 courts still functioning there. The New Court complex was inaugurated on 21st April, 2018. It includes one Virtual Court Room, e-Sewa Kendra, V.C. cabin, e-prosecution,and record room.The construction of one vulnerable witness deposition centre is underway. The virtual courtroom here was inaugurated on 1st November, 2021.

The construction of 12 E type residential quarters for the staff of Talcher station was completed on 4th February, 2021 by the R&B (Roads and Building Department) at an estimated cost of around Rs.2.07 Crores.

Shri Asanta Kumar Das was the District and Sessions Judge till 10th April, 2021. Dr. Bhagyalaxmi Rath took over on 13th April, 2021.