District Judiciary Map
Balangir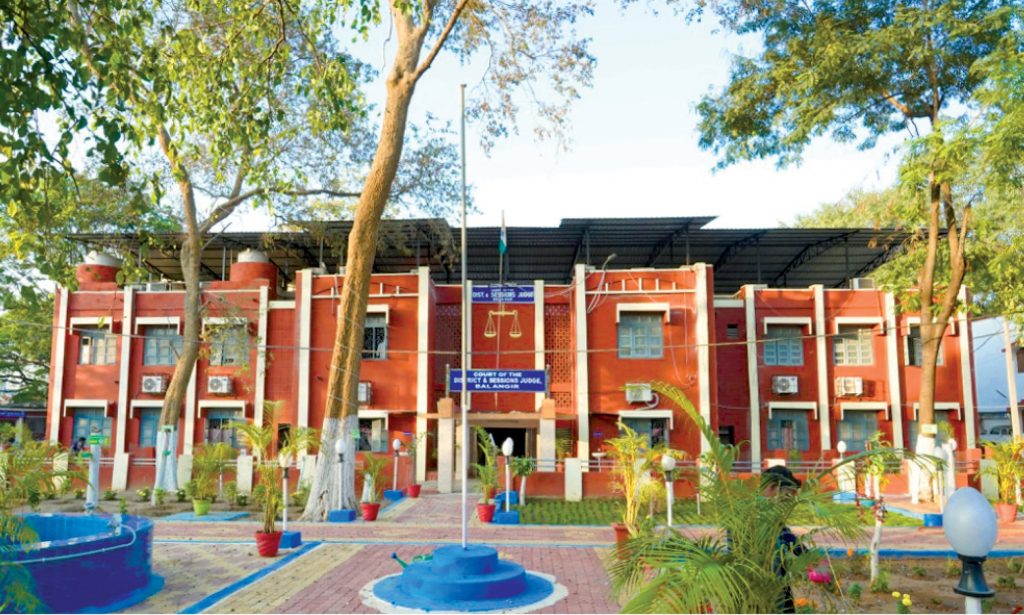 The combined judgeship of Bolangir-Kalahandi started functioning with effect from 17th June, 1948 with its head quarters at Bolangir. The Judgeship of Kalahandi was separated from Bolangir on 28th February, 1982. After demarcation of Sonepur (Subarnapur) as a separate district, the Bolangir and Sonepur Judgeship continued to function in a combined manner till 22nd June, 2012 when the judgeship Sonepur was separated. The outlying stations of Bolangir are at Kantabanji, Titlagarh, Luisingha, Saintala, Muribahal and Patnagarh.

The District Court is functioning in its old building which was inaugurated on 10th August, 1980 and it has 18 courts. The District Court along with other subordinate courts are functioning in the old structure and has an approximate area of 51,591 sq. ft.

The construction of 16 E type and 16 F type Quarters at Bolangir having 32 residential units is underway, and is being executed by the R&B.
Shri Shyam Sundar Dash was the District and Sessions judge till 6th April, 2021 when Shri Lokanath Mohapatra took over.