District Judiciary Map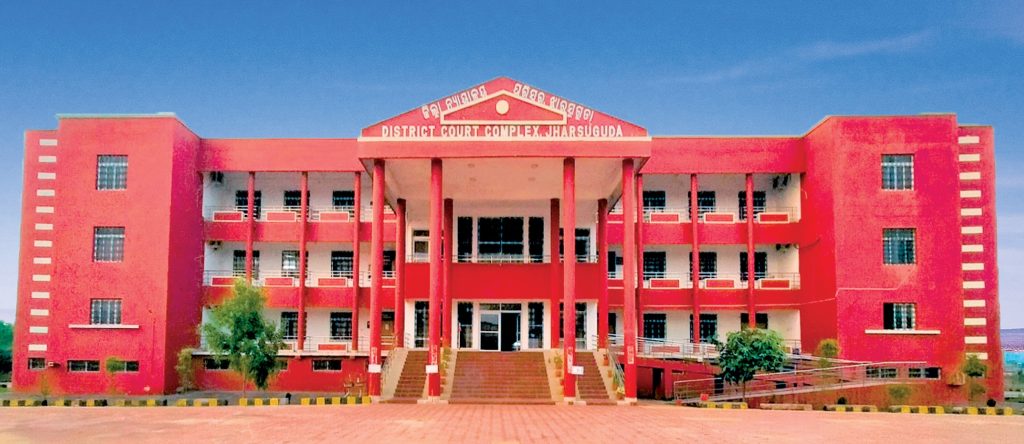 The Judgeship of Jharsuguda commenced from 24th November, 2011. Until 23rd September 2011, it was under the jurisdiction of undivided Sambalpur.

The construction of the new building by the P.W.D (R&B) Division at a cost of Rs. 14.20 Crores started on 25th January, 2014 and was completed on 30th June, 2016.

The District Court is functioning in a new building having 11 Court rooms. Its construction by the R&B was completed by 30th June, 2016 at the cost of Rs.14.20 Crores approximately.The facilities available in the building include lift, ramp for disabled persons, e-Sewa Kendra and VC Cabin.

Jharsuguda has one outlying station at Lakhanpur.
Shri Pradyumna Kumar Nayak was the District & Session Judge till 24th November 2021. Shri Nisith Nisank took over on 29th November 2021.