District Judiciary Map
Balasore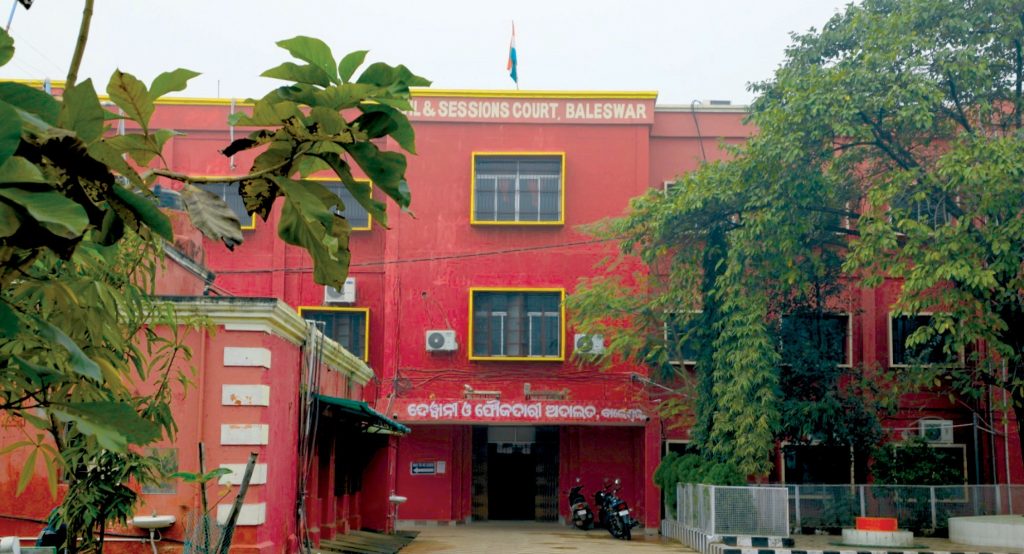 Till 1948, this district was under the combined judgeship of Cuttack-Balasore-Sambalpur. After the merger of princely states in 1948, it came under Keonjhar judgeship.When the ex-State of Mayurbhanj merged with the state of Orissa in 1949, it remained under the Mayurbhanj judgeship with its headquarters at Baripada till 1949. The District Judge stationed at Baripada was holding a Circuit Court at Balasore, from 1915 till 1957-58. A post of Additional District and Sessions Judge, Mayurbhanj was created in 1957-1958 with the headquarters at Balasore. Balasore became an independent judgeship on 15th January, 1959.

The construction of C type duplex quarters for Judicial Officers at Rajabagicha, Balasore was completed on 30th April, 2021 by the R&B at a cost of around Rs.50 lakhs. The Orissa State Police Housing and Welfare Corporation (OSPH & WC) is presently constructing a Gram Nyayalaya at Bhograi. The R&B is constructing duplex quarters as well at an estimated cost of Rs.71.47 lakhs. Similarly, the construction of D type Quarters of double storied building for Judicial Officers at Rajabagicha, Balasore is being undertaken by the R&B at an estimated cost of Rs.72.15 lakhs.
Shri Hiranmaya Bisoi was the District and Sessions Judge till 1st November, 2021.

Shri Bhagabana Pradhana took over on 8th November, 2021.